About
Company
More in this section:
Celtic Renewables Ltd's strategy is to apply microbiology expertise and modern process technology to the Weizmann fermentation process to provide first class solutions for the production of next generation biofuel. The revived fermentation technology is already proven on a global scale dating back to the 1950's.
By 2020, The International Energy Agency predicts that there will be double the number of cars on the road as there is today. With transport emissions being a major source of pollution world wide and with oil reserves decreasing- we need to find an alternative transport fuel for the future.
Biofuels are essential in de-carbonising the transport sector and demand for liquid fuel will continue to soar worldwide, due to the dependence on the internal combustion engine. In Europe, the Renewable Energy Directive currently sets a 10% target for energy from renewable sources in transport by 2020. In the UK, the Government remains committed to achieving this target.
Celtic Renewables & BioBase Europe personnel discuss scale up of ABE Fermentation
In uniquely combining the whisky by-products, Celtic Renewables Ltd adapt the traditional Weizmann Fermentation process (also known as ABE fermentation) to a brand new and entirely sustainable novel substrate - not only providing a sustainable disposal route for the by-products of one of the UK's largest and most iconic industries, but also integrating renewable energy production with environmental sustainability and carbon reduction, by producing sustainable biobutanol as a direct replacement for fossil road fuel to help meet the EU mandated biofuel targets, together with a sustainable source of other high value products.
Draff By-product at Tullibardine Distillery
Celtic Renewables Ltd is initially focused on the £4 billion Scottish Malt Whisky industry as a ripe resource for developing bio-butanol.
The pioneering process combines the two main by-products of the whisky production to produce high value renewable products, including biobutanol
- Pot ale (copper-containing liquid from the stills)
- Draff (spent barley grains)
In a distillery, only 10 percent of what flows out of a still is future whisky- the rest is Draff and Pot ale. The whisky industry annually produces 1,600 million litres of pot ale and 500,000 tonnes of draff which could be converted into biofuel as a direct substitute for fossil-derived fuel, thereby reducing oil consumption and CO2 emissions, while also providing energy security – particularly in remote/rural areas where the whisky industry is prevalent. The Celtic Renewables Ltd production process also produces other sustainable chemicals, acetone and ethanol, as well as high grade sustainable animal feed.
Celtic Renewables Ltd was officially launched at Napier University's Sighthill Campus on Wednesday, 25 January 2012 by Fergus Ewing MSP, Minister for Energy, Enterprise & Tourism.
He said: "Scotland's whisky has a world-wide reputation for excellence and generates huge benefits for our economy. It's fitting, then, that the by-products of this industry are now being used in an area where we have so much promise – sustainable biofuels"
Speaking at the launch, Lena Wilson, chief executive of Scottish Enterprise, added: "Celtic Renewables is a great example of how a company with global growth potential can be created from pioneering research"
Official Launch of Celtic Renewables Ltd in 2012
The re-introduction of the once dominant butanol fermentation in a modern biotechnology context using whisky by-products by Celtic Renewables Ltd is an exciting development with huge potential for international application with related substrates.
The company has been adopted as a client by the Scottish Enterprise High Growth Start-up Unit, who recognise this as an SME with potential for an industry of scale. The company also carries the support of the Scottish Whisky Association and the Government, where this process is well aligned to both national biofuel and carbon reduction targets.
Professor Martin Tangney-Internationally recognised expert in microbial biofuel production and IChemE Innovator of the Year '12
The innovative technology was developed by the Biofuel Research Centre at Edinburgh Napier University by Professor Martin Tangney and his team. The research was completed in 2010, and was launched to the world's media, and received global coverage.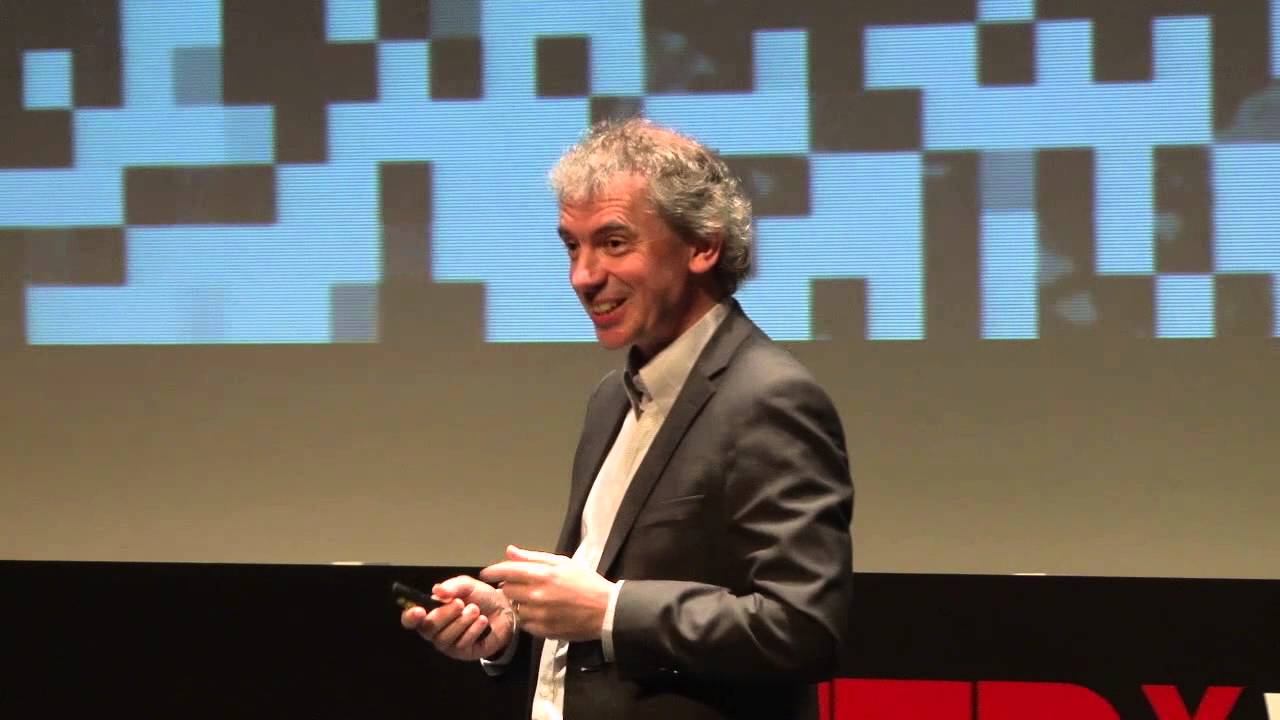 Professor Martin Tangney (founder of Celtic Renewables Ltd) gives an inspirational TED Talk, titled: BIOFUELS, WHISKY & ME - More Videos